Watch Darlene Love's Final 'Christmas (Baby Please Come Home)' on 'Letterman'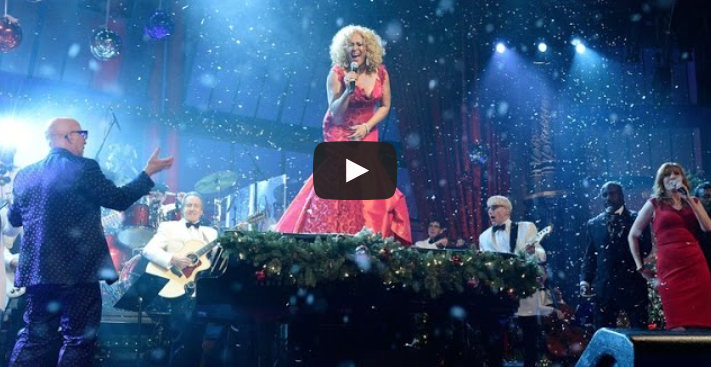 Darlene Love's "Christmas (Baby Please Come Home)" performance has been an annual yuletide tradition on David Letterman's late night shows for nearly 30 years. But with Letterman set to retire in May 2015, Love visited the Late Show one final time to sing her classic from A Christmas Gift for You, Rolling Stone's Greatest Christmas Album of All Time.
The tradition began in 1986 when Love first performed "Christmas (Baby Please Come Home)" on Letterman's Late Night program on NBC, and while a small four-piece band backed the "He's a Rebel" singer for that rendition, the size of the performances have increased throughout the years, with 2014's version of the 1963 Christmas favorite one of the largest ensembles yet: Nearly a dozen backup singers, strings, a horn section and Love – still sounding as vibrant as she did in 1986 – all recreating the track's Wall of Sound production….
(Click here to read the full article)
Leave a Comment
Your feedback is valuable for us. Your email will not be published.
You must be logged in to post a comment.