Rock n Roll Hall of Fame 2011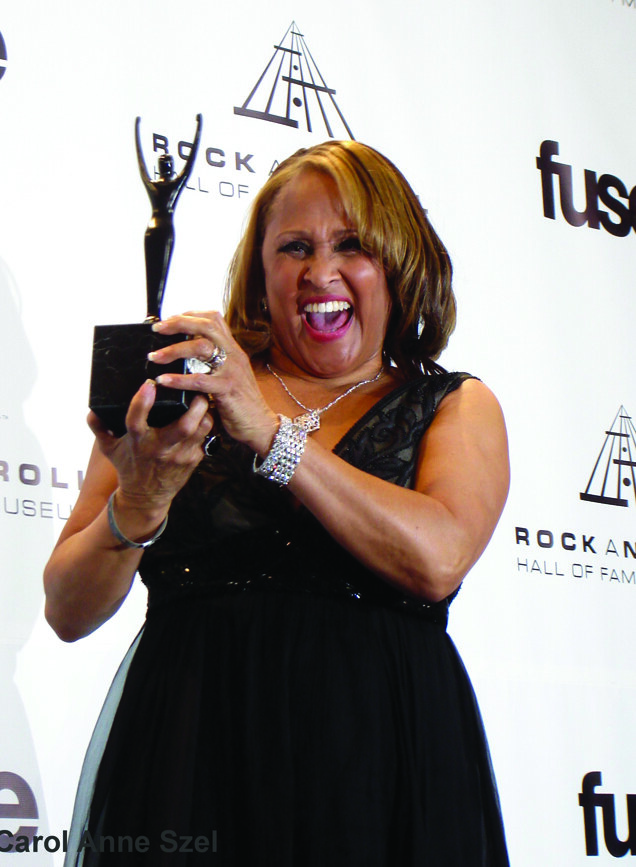 Darlene Love, pop music icon and Broadway regular, has been announced as a 2011 inductee into the Rock and Roll Hall of Fame. She will join the celebrated Cleveland institution alongside fellow musicians Alice Cooper, Neil Diamond, Tom Waits and Dr. John.
Love, who most recently returned to the Rialto stage to sit in with the cast of Million Dollar Quartet, has appeared on Broadway in Hairspray, Leader of the Pack, Carrie and Grease. Despite her stage resume, she remains best known for her recording career. Beginning in 1962, her string of hit singles includes "He's a Rebel," "Da Doo Ron Ron," "He's Sure the Boy I'm Going to Marry" and "Christmas Baby Please Come Home." Among her other notable credits are playing Danny Glover's wife in the Lethal Weapon movies and appearing in the musical Me and Mrs. Jones at the Prince Music Theatre. A feature film based on her autobiography, My Name Is Love, is expected to be released in 2011.
The Hall of Fame induction ceremony will be held March 14 in New York City.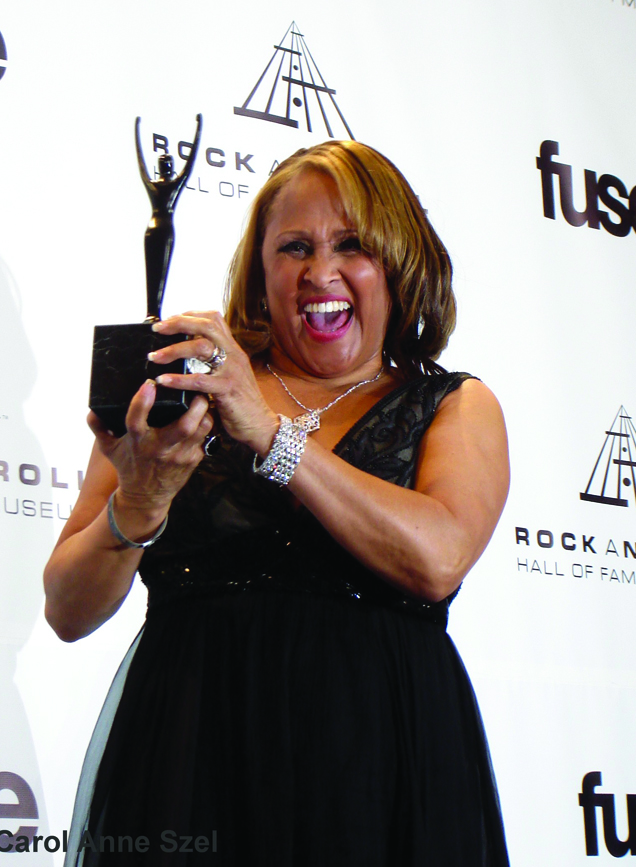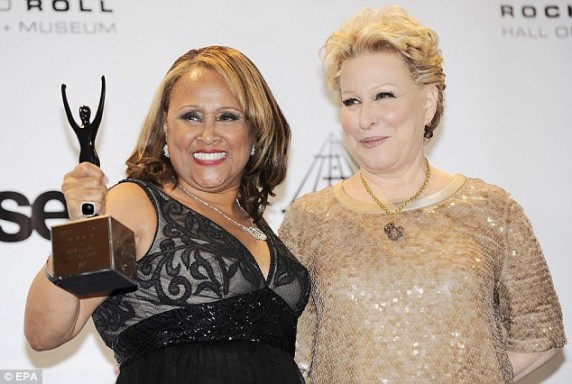 Leave a Comment
Your feedback is valuable for us. Your email will not be published.
You must be logged in to post a comment.