Malt Shop Memories Cruise 2012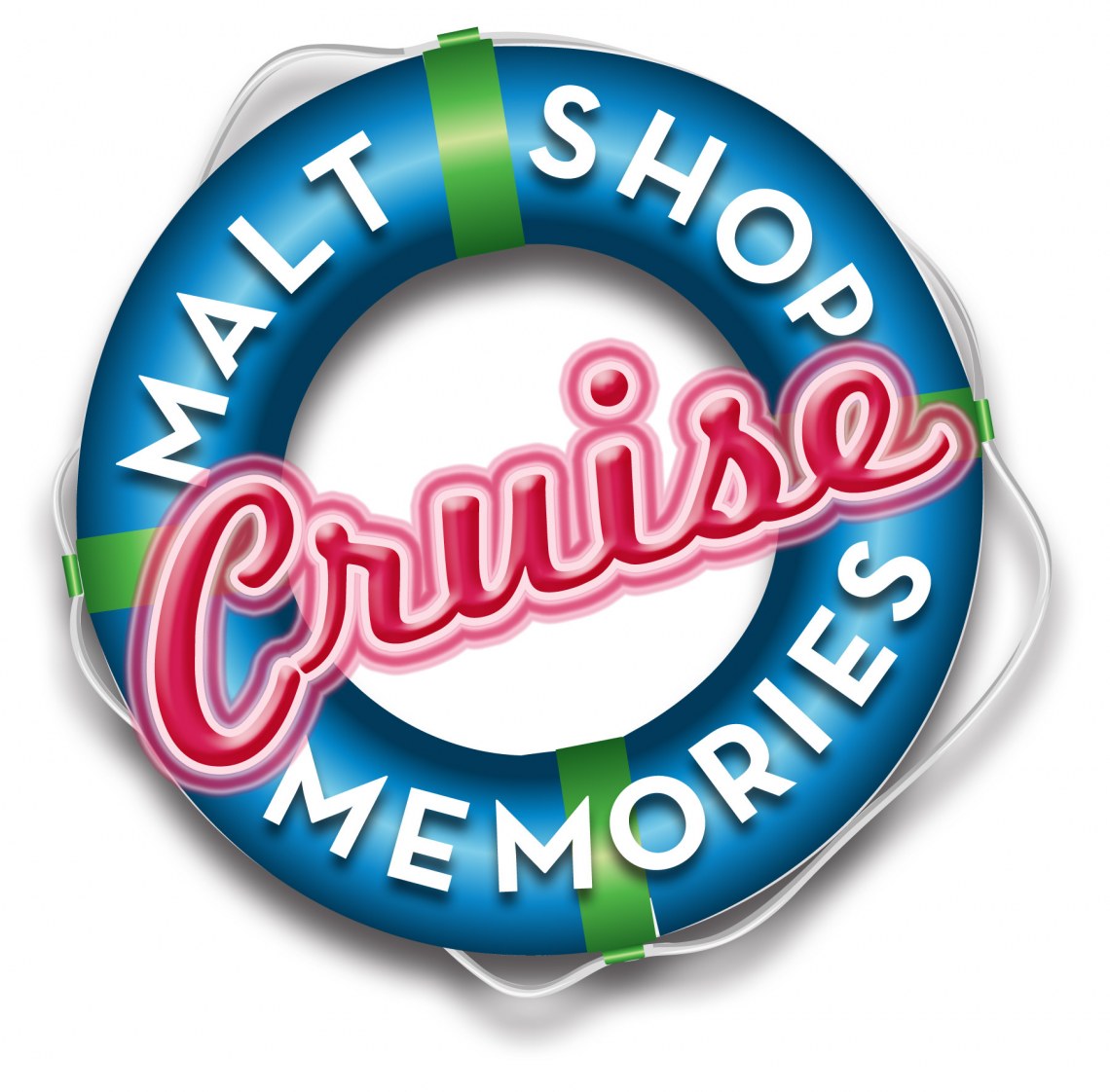 After the success of the first two Malt Shop Memories Cruises, the next annual "Malt Shop Memories Cruise" will expand to a seven-day trip with more ports of call and additional performances by an array of stars from the 1950s and '60s. Departing on Oct. 27, 2012 from Fort Lauderdale, the cruise will set sail on Holland America's Eurodam for Turks & Caicos, San Juan, St. Thomas and the private island of Half Moon Cay.
As a full-ship charter, the Eurodam will be transformed into a floating '50s and '60s entertainment complex, treating passengers to concerts and special events such as sock hops, hula hoop contests, prom night, beach parties and interaction with favorite singers.
Inspired by Time Life's popular "Malt Shop Memories" CD series, the voyage will be highlighted by performances by some of the biggest artists of the era, including Dion (who will be making a special appearance in concert on the cruise), Frankie Avalon, Bobby Rydell, Ronnie Spector, Darlene Love, The Original Drifters, The Duprees, Sonny Turner (former lead singer of the Platters), Carl Gardner's Coasters, Kenny Vance and the Planotones, The Chiffons, The Tymes, The Marvelettes, Al "Lil Fats" Jackson, John Kuse and the Excellents, The Dedications, The Encounters, The Acchords, Gino Monopoli/Dwight Icenhower and, returning as the cruise host, the popular oldies DJ Jerry "The Geator with the Heater" Blavat.
In memory of the King of Rock 'n' Roll, Elvis Presley, the "Malt Shop Memories Cruise" will host the richest Elvis tribute artist contest in the world, with tribute artists in the world competing for a cash prize of $5,000.
Leave a Comment
Your feedback is valuable for us. Your email will not be published.
You must be logged in to post a comment.