Review: Darlene Love's 'Introducing' is a soaring work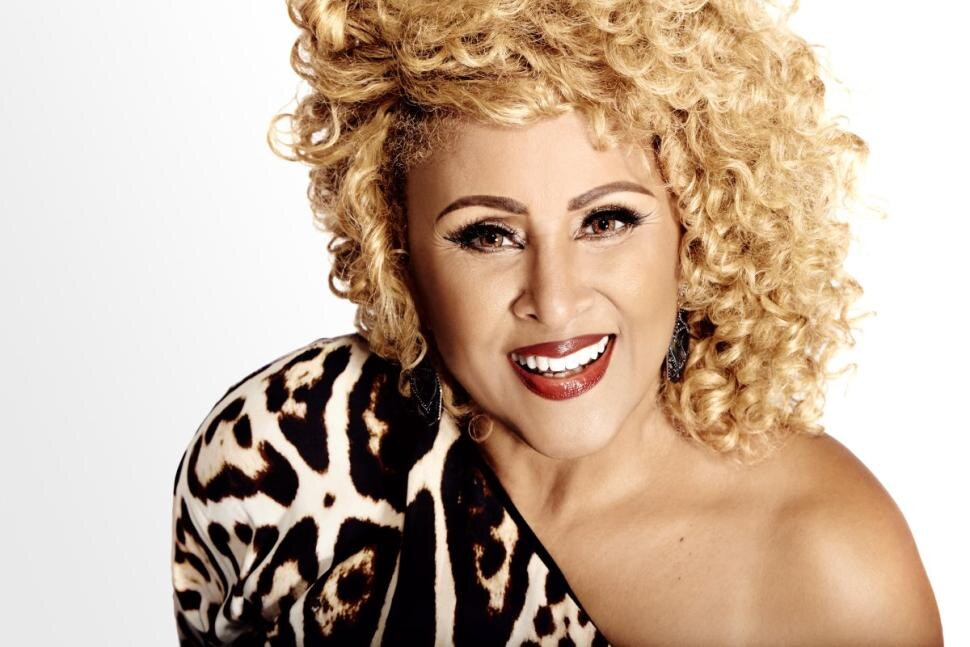 A fine irony led Darlene Love to title her latest solo album "Introducing." The voice that fired so many Phil Spector girl-group classics of the 1960s has become part of the pop DNA. Yet, she stands 20 feet from stardom in some people's minds.
For those benighted souls, as well as for diehard fans, "Introducing" offers an apt summation of Love's talents. At 74, she has lost none of her talents and has never sounded more unsinkable.
To suit her vocal 10-gun salute, the album's producer — none other than Steven Van Zandt — joined a host of star acolytes to write a stirring batch of songs for Love. Bruce Springsteen, Elvis Costello, Joan Jett, Jimmy Webb and the team of Barry Mann and Cynthia Weil all contributed substantial works. They're in the grand style of early '60s pop, but each has its own life.
Webb outdid himself for sweep with his song "Who Under Heaven." It has enough scope to make "McArthur Park" sound "Unplugged." Costello created a ballad that provides an ideal vehicle for Love and her guest, the blue-eyed soul pioneer Bill Medley.  (Click here to read the full article)
Leave a Comment
Your feedback is valuable for us. Your email will not be published.
You must be logged in to post a comment.