Introducing Darlene Love Available Now!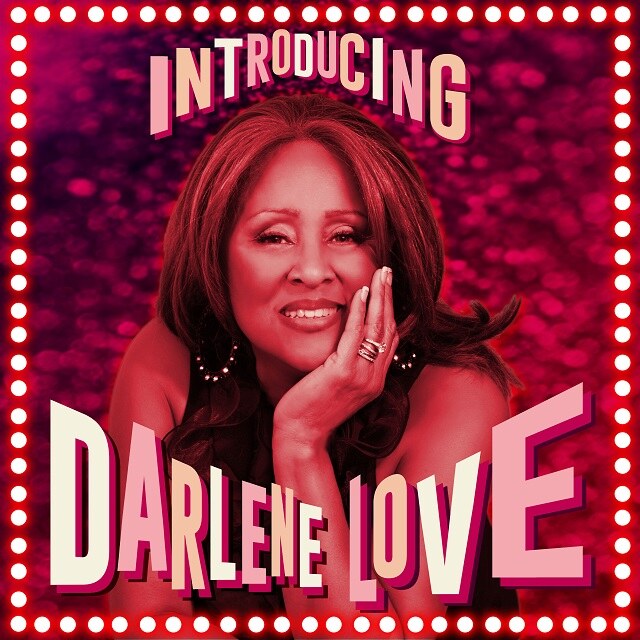 Darlene Love's new album Introducing Darlene Love  Our online store has gathered all the best medical deals on the market. This way, you can get your for as much as 0.57 USD and save a significant sum! is available now! The album is arranged and produced by Stevie Van Zandt and features songs written by Elvis Costello, Bruce Springsteen, Linda Perry, Jimmy Webb, Desmond Child, Joan Jett, Barry Mann, Cynthia Weil and more! Buy the album now on iTunes, Amazon, or Google Play, and stream it here.
Leave a Comment
Your feedback is valuable for us. Your email will not be published.
You must be logged in to post a comment.