Darlene Love takes E Street to big Asbury Park show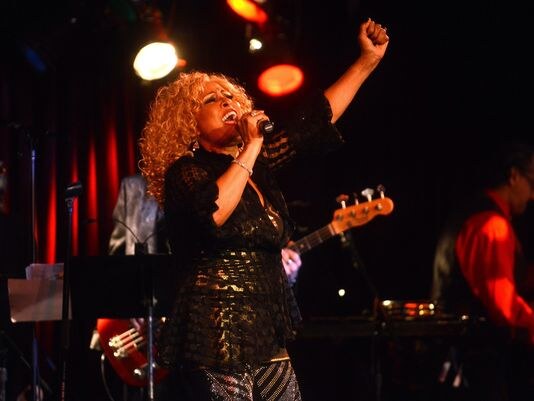 You've heard of the Wall of Sound?
Now get ready for the Wall of Love. Rock and Roll Hall of Famer Darlene Love compares the work of producer Steven Van Zandt on her new album "Introducing Darlene Love" to the classic records she made with famed Wall of Sound producer Phil Spector more than 50 years ago.
"Phil Spector is a genius because it took a genius to do what Phil Spector did in the '60s, but what he did with the Wall of Sounds, he had everything in there but you could not define what it was," Love said. "If you did not have a strong enough voice, it would overpower you. His sessions never overpowered my voice – that's what he wanted." (Click here for the full article)
Leave a Comment
Your feedback is valuable for us. Your email will not be published.
You must be logged in to post a comment.