Darlene Love on 'Introducing' herself: 'I want the world to know who I am'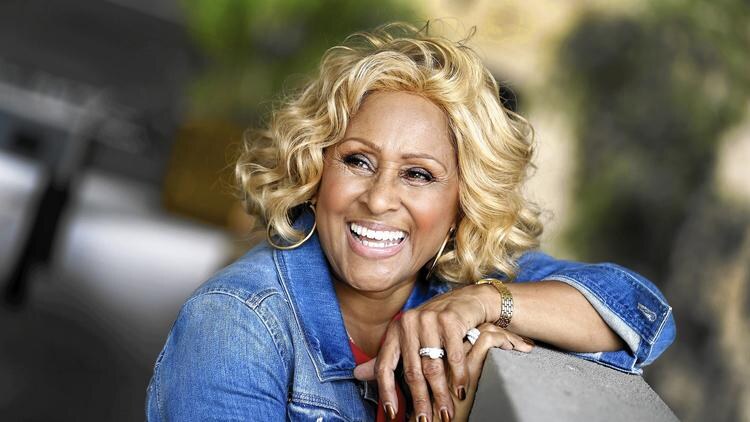 Darlene Love remembers the moment clearly.
One of pop music's most prolific backup vocalists, Love was onstage at last year's Academy Awards helping to accept the documentary prize for "20 Feet From Stardom," director Morgan Neville's loving homage to the singers whose oft-unheralded work can transform a tune into an anthem. Neville had said his bit and had stepped aside to make room for his film's subject.
NEWSLETTER: Get the day's top headlines >>
"And, as I always do, I just bowed my head and said, 'Lord, give me something,'" recalled Love, who contributed to dozens of songs over the last half-century, including the Ronettes' "Be My Baby" and Frank Sinatra's "That's Life." Then she looked up at the Oscars audience and tore into a fierce a cappella rendition of the gospel standard "His Eye Is on the Sparrow." (Click here to read the full article)
Leave a Comment
Your feedback is valuable for us. Your email will not be published.
You must be logged in to post a comment.