Darlene Love is back! She performs new single 'Forbidden Nights'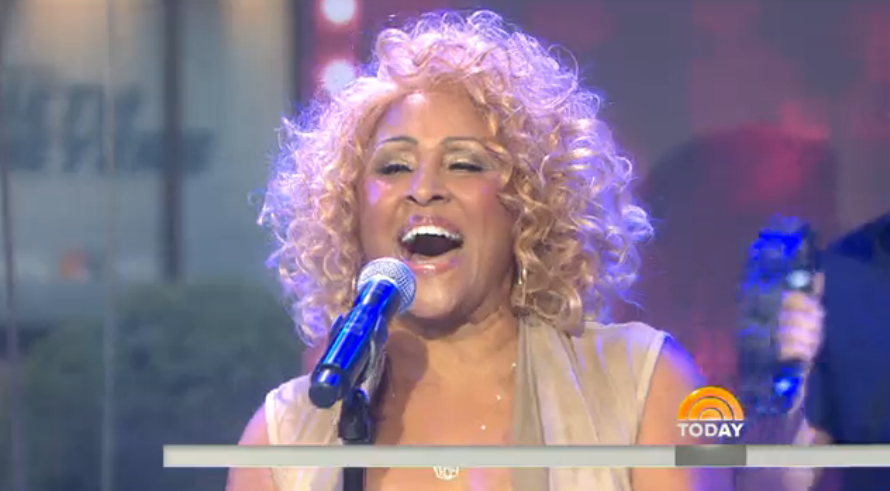 Rock and Roll Hall of Fame inductee Darlene Love chats with KLG and Hoda about "Introducing Darlene Love," her first new collection of pop songs in nearly 30 years. The legendary singer whose "He's a Rebel" went No. 1 in 1962 performs her new single "Forbidden Nights" for a delighted Kathie Lee and Hoda.
Leave a Comment
Your feedback is valuable for us. Your email will not be published.
You must be logged in to post a comment.