9 Behind-the-Scenes Stories From Darlene Love, the Greatest Backup Singer Ever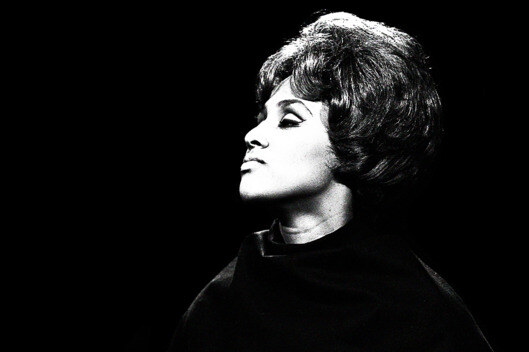 Darlene Love is finally having her moment. After spending the past half-century singing backup vocals for a who's-who in pop-music history, Love released what she's viewing as her first-ever proper solo album last week.Introducing Darlene Love, a collection of original songs written by A-listers like Bruce Springsteen, Joan Jett, Elvis Costello, and Jimmy Webb, is coming out just two years after the singer became a near-household name for her show-stealing role in the Oscar-winning documentary 20 Feet From Stardom. The songs on her new record were written, for the most part, specifically for Love's voice, which has only grown in its deep richness as the California-born singer approaches 75. "This is the first time I've really felt like people were doing everything for me, for Darlene Love," she says.
Image credit: ABC via Getty Images
Leave a Comment
Your feedback is valuable for us. Your email will not be published.
You must be logged in to post a comment.